For 9mm Machines, Machine Accessories, Presser Feet
Premium 9mm Creative Foot Set
---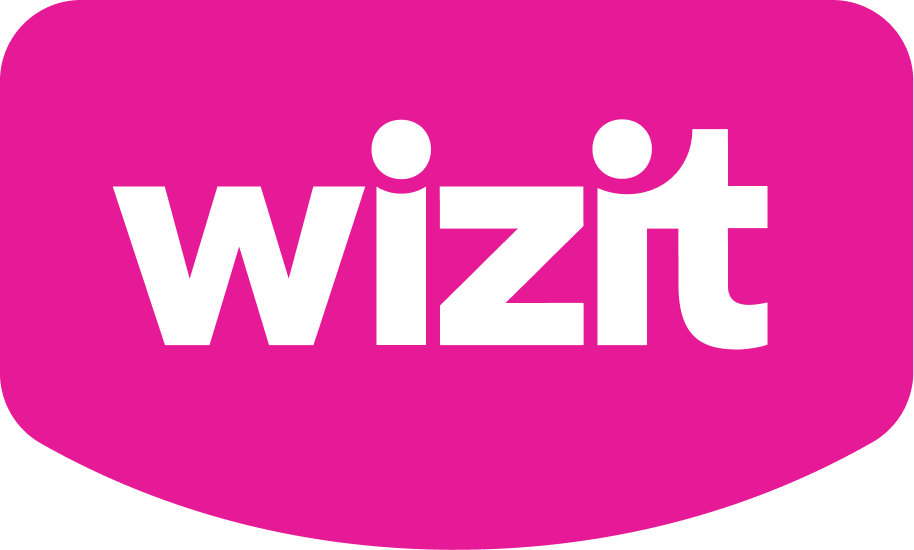 or 4 payments of $41.25 with Wizit learn more
$245.00
In stock
Compare
Creative Presser Foot Set
for 9mm Sewing Machine Models
The Creative Presser Foot Set By Premium Accessories is designed to allow the sewist to expand their creative horizons on their 9mm Janome Sewing Machine. Perfect for Quilting, Patchwork, and Decorating, this incredible value foot set offers 6 Janome Feet all housed in a strong storage case.
Imagine not having to search through draws to find the right foot.
With the Creative Presser Foot Set for Janome 9mm models, you will have the right feet at your fingertips whenever you need them.
This Creative Foot Set includes the following 9mm Presser Feet:
Ditch Quilting Foot
Adjustable Clear View Foot
Ribbon Sequin Foot
Gathering Foot
Concealed Zipper Foot
Binder Foot
If purchased separately, these feet are valued at $203!
This Foot Set for 9mm Sewing Machine Models is compatible with the following machines:
Janome: Continental M7, Skyline S5, Skyline S6, Skyline S7, Skyline S9, MC6650, MC6700P, MC8200QCP, MC8900QCP, MC9400QCP, MC9450QCP, MC9850, MC9900, MC12000, MC14000, MC15000
What feet are included with the Premium 9mm Creative Foot Set?
Concealed Zipper Foot

RRP $31.00

Invisible Zips are suitable for all fabrics, from fine silk jersey through to suit weight wools and tweeds. The key is to get the needle as close to the fastener as possible, which this foot accomplishes by slightly unrolling the zipper teeth.

Binder Foot

RRP $31.00

The Binder Foot is used to apply pre-folded bias binding tape or bias tape you have cut yourself to the edge of the fabric in one easy step.

Ditch Quilting Foot

RRP $31.00

The Ditch Quilting Foot is designed to give you a perfect seam each time when piecing panels together or when sewing in the ditch.

Adjustable Clear View Foot

RRP $40.00

The Adjustable Clear View Foot is usable as a standard sewing foot, a Ditch Quilting Foot or as a 1/4″ Seam Foot. Simply remove or attach whichever guide piece is required for the work you intend on completing.

Ribbon/Sequin Foot

RRP $39.00

The Ribbon/Sequin Foot is designed to hold and guide flat ribbons and sequins, allowing you to attach them to your project. With fine adjustments, you can ensure perfect needle placement and a perfect finish every time.

Gathering Foot

RRP $31.00

The Gathering Foot is used for creating soft gathering in lightweight fabrics. The underside of the foot is raised behind the needle and has a thick bar in front of the needle to gather and attach ruffles onto a flat piece of fabric.