For 7mm Machines, Machine Accessories, Presser Feet
Premium 7mm Convertible Free Motion Quilting Foot Set – Low Shank
---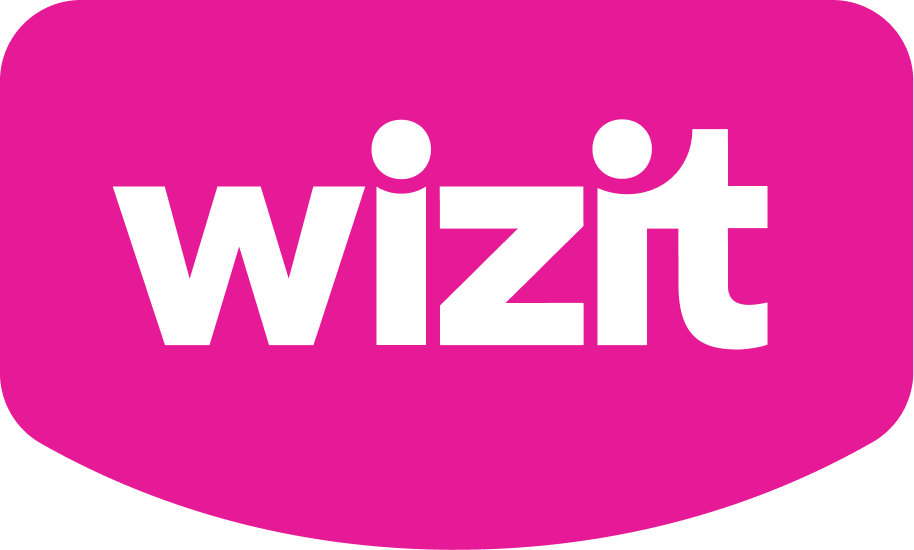 or 4 payments of $27.50 with Wizit learn more
$199.00
Compare
Convertible Free Motion Quilting Foot Set

for 7mm Low Shank Sewing Machine Models
With these incredible 7mm Convertible Free Motion Foot Set, you can take your free motion work to new heights. Featuring an Open Toe Foot, Closed Toe Foot, Clear View Foot, and a 1/4″ Ruler Foot, this nifty Quilting Set will have you turning your quilts into your latest canvas. is a fantastic way of adding another dimension to your patchwork and quilts.
If purchased separately, these feet are valued at $199!
This Convertible Free Motion Foot Set (for Janome) is compatible with the following 7mm sewing machines models:
Janome: 2160DC, 3160QDC, 4119(Quilter's delight), 4120QDC, 4300QDC, 4618LE, 4623LE, 5027, 5300QDC, 6019QC, 6125QC, 652 (My Style), 653, 656, 657, 657A, 659, 680, 681, 681D, 684, 692, 693, 802, 803, 8050, 808A, 844, CE2200, COMBI 10, DC1018, DC1030, DC1050, DC2007LE, DC2010, DC2011, DC2012, DC2013, DC2014, DC2015, DC2030, DC2050, DC2101, DC2150, DC2200, DC3018, DC3050, DC3100, DC3200, DC4030, DC6030, DC6050, DC6100, DC7060, DC7100, DM7200, DC5100, DE5018, DE5024, DE5124, DS3500, FA772, FD206, FD216, HD1000, HD3000, HD5000, Jem Lite, Jem Silver, Jem Gold, Jem Platinum, JF1000 Series, JS1003, JS1004, JS1008LE, JW5622, JW7630, MC2400, MC3000, MC3500, MC4000, MC4400, MC4800, MC4800QC, MC4900QC, MC5001, MC5002, MC5200, MC5500, MC6000, MC6300P, MC6500P, MC7000, MC7500, ME4014, ME4018, ME4123, ML3023, MS-5027, MyStyle100, QS2250, RX18S, RX22, S2015, S-3023, S-650, S-950, SD2014, Sew Precise, Sewist 500, Sewist 509, Sewist 521, Sewist 625S, Sewist 709, Sewist 721, Sewist 725S, Sewist 740DC, Sewist 780DC, SL2022, SR2000, SR2100, SS2015, SW2018E, TB12, US2022, XL601
Elna: 6005 Heirloom, el240, el320, el340, eLina 40, eXplore 150, eXplore 160, eXperience 510, eXperience 520s, eXperience 540s, eXperience 560, eXperience 570, eXcellence 720PRO
What feet are included with the Premium Convertible Free Motion Foot Set?
Closed-Toe Foot

A perfect general purpose foot, the Closed Toe Attachment encases the needle as it penetrates the fabric, thereby holding the fabric down and ensuring a clean stitch. This attachment is often used with quilts featuring a medium to firm wadding, and lace-work.
Open-Toe Foot

Offering increased visibility, the Open Toe Attachment allows you to easily see the stitches as they form. Perfect for curves and drawn template work, this attachment can also be used for general use.
Clear View Foot

With a large foot-print, the Clear View Foot can smoothly glide over uneven and billowing layers. Featuring a wide needle throat, this attachment can work in conjunction with zigzag stitches, allowing the sewist to create a fresh look to their stippling, while the red guidelines make it easy to line up previous stitches for fantastic topstitching.
Plus BONUS

Ruler Foot

Normally purchased separately, the Ruler Foot Attachment allows the sewist to get a 1/4″ seam around rulers and templates.
Plus

a Handy Screwdriver!