Quilting Models, Sewing Machines
Janome MC8200QCP
---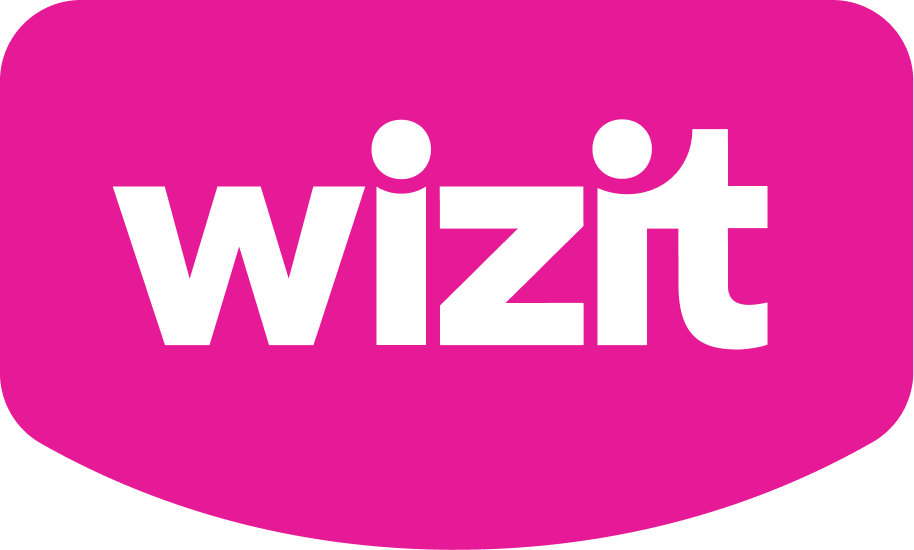 is available on purchases between $10 and $2,000 learn more
The JANOME  Memory Craft 8200 Quilter's Companion Professional (Special Edition) takes quilting further with the extra wide workspace and adjustable knee lift for easier piecing and free motion.
$3,999.00
Compare
Memory Craft 8200 QCP
Special Edition
Expand your Horizons with Janome
---
With a truly impressive arm space, measuring in at 11″ (280mm), this machine is ideal for large quilts, bridal dresses, and those bigger home furnishing projects.  While the built-in AcuFeed system enables a level of fabric control that is so precise, that was unavailable in the past.  
Furthermore, with the Janome MC8200QCP able to reach blinding speeds of up to 1000 SPM (Stitches Per Minute), this machine has the power to go through any project you desire.  With the Shadow Free Lighting and the array of other features that have made Janome what it is today (an Automatic Needle Threader, a Precise Speed Controller, Start/Stop Control (for when you do not wish to use the foot control), Settable Needle Up/Down Function, Locking Stitch and Automatic Thread Cutters to name a few), you will never look back.
The MC8200QCP's Features
Fully Computerised Quilting Machine.

Extended Freearm.

Extra long 280mm (11") arm space.

170 Built-In Stitches Including 3 Alphabets.

2 Font (Block & Broadway)

9mm Stitch Width.

Sews up to 1000 S.P.M.

10 Styles of Automatic One-Step Buttonholes.

Left/Right Flip Design.

Pattern Elongation – up to 5 Times.

Information screen with Touch Selection.

Jam Proof Drop-In Bobbin.

Automatic Tension.

Variable Stitch Width and Length.

Automatic Needle Threader.

Easy Change Needle Plate.

Automatic Thread Cutter.

Built-in AcuFeed system.

Janome SFS – 7 Piece Superior Feed-Dog System.

Drop Feed for Freehand Work.

Maximum Speed Controller.

One Touch Slow Function.i

Needle Up/Down Facility.

Auto-Lock Stitch Feature.

Start/Stop Button.

Presser Foot Safety Device.

Adjustable Foot Pressure.

Twin Needle Regulator.

5 White LED Lights.

Multi-language.

Worldwide voltage.

Instruction Manual.

Instructional DVD.
What comes with my machine?
Janome equips every machine with some basic standard accessories so you can start sewing right after you take your machine out of the box! These vary from model to model so here's a list of what comes with the MC8200QCP:
Zigzag Foot A
Rolled Hem Foot D
Zipper Foot E
Satin Stitch Foot F
Open-toe Satin Stitch Foot F2
Blind Hemming Foot G
Overedge Foot M
1/4˝ Seam Foot O
Darning Foot PD-H
Automatic Buttonhole Foot R

Stabilizer Plate for B/hole Ft

Button Sewing Foot T

Convertible Free Motion Quilting Foot Holder

Convertible Free Motion Open-toe Foot

Convertible Free Motion Closed-toe Foot

Convertible Free Motion Clear View Foot

AcuFeed Holder (twin)

AcuFeed Foot AD (twin)

Straight Stitch Needle Plate (L/C/R)

Janome Plastic Bobbins x 5

Needle Set



Additional Spool Pin

Spool Supporter

Screwdriver

Lint Brush

Seam Ripper

Quilting Guide Bar

Spool Holder (large)

Spool Holder (small)

Touch Panel Stylus

Foot Control

Adjustable Knee Lifter

Power Cable

Instruction Book

Instructional Video DVD
| | |
| --- | --- |
| Weight | 16.1 kg |
| Dimensions | 37 × 37 × 45 cm |
| Colour | |
| Needle Size | |
| Cabinetcolour | |
| Bias Binding 25mm | |
| Janome Models | |
| Twin Needle Size | |
| Thread Colour | |
| Thickness | |
| Style | |
| Size | |
| Set | |
| Rasant Colour | |
| Quantity | |
| Memory Craft Version | |
| Bag Style | |
| Madeira Aerofil Colour | |
| Janome Memory Craft Model | |
| Insert Type | |
| Horn Chair Type | |
| Features | |
| Extendaplex Sewtable | |
| Dress Form Size | |
| Brand | |
| Bobbin Case Type | |
| Binder Size | |
| Omni Colour | |